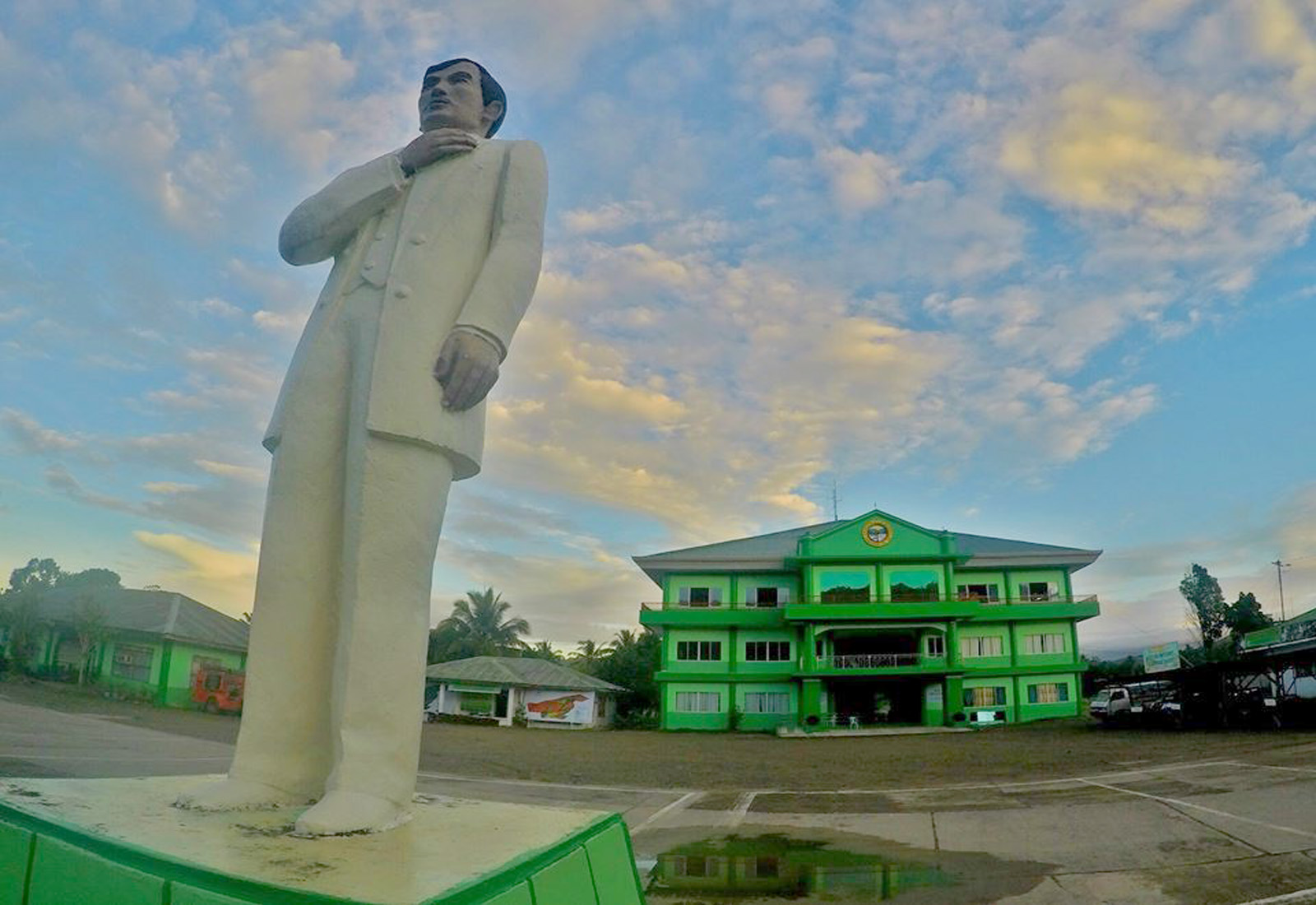 Municipal Government Center
Bayog today especially those pioneers who settled in 1950s, would feel greatly elated to see that their dreams have been realized. Inhabitants then had to travel two to three days through the jungles of Baking, Lakewood, Nilo, Maragang to Dumalinao or passed through the swampy areas of Lamare, Galit (now Villacastor), Gaulan and Diplahan by means of either a bamboo or wooden raft through Sibuguey River to Malangas to buy food stuffs and other family needs.
It was then in the year 1953, that large numbers of immigrants started settling permanently in this area which was then sparsely populated by the native Subanen. Thus, barrio Bayog came into existence under the Municipality of Malangas. Bayog was adopted as the official name of the barrio, as this place was originally known to the natives due to the abundance of "Bayog" trees in the locality.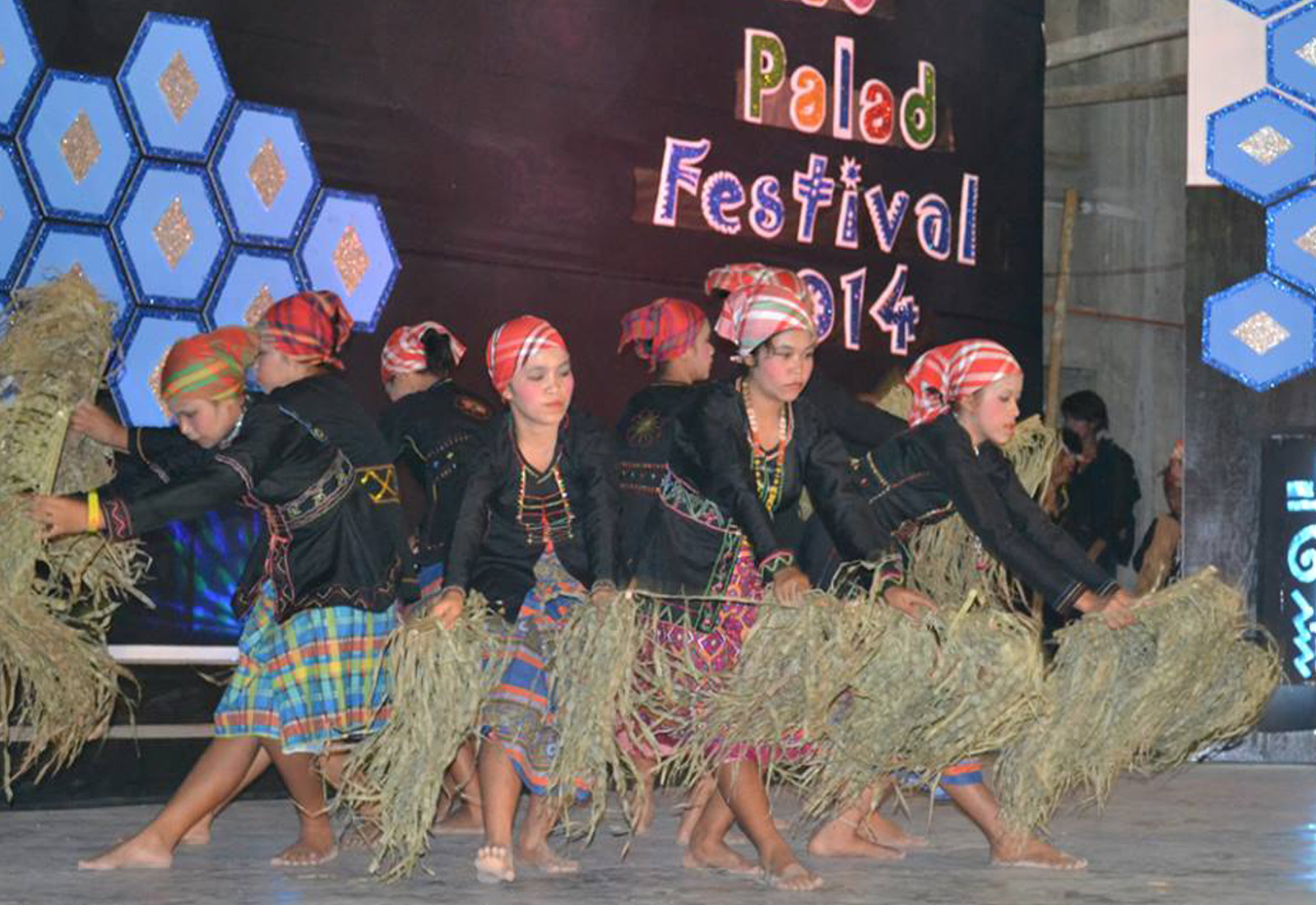 Subanen People, the natives of Bayog
Bayog Tree
Bright opportunities in agriculture, business and employment attracted more settlers that begun in 1957. The influx of settlers gave more impetus when the SAMAR MINING COMPANY (SAMICO) constructed the existing forty two (42 kms) kilometers SAMICO road from Bobuan to its wharf in Pamintayan (now a barangay of Buug, Zamboanga Sibugay). By 1959, Bayog was already quite big for a barrio. So another barrio was created which is now the present barangay Kahayagan. When the Municipality of Buug (also a former barrio of Malangas) was created in 1960, barangay Bayog and Kahayagan were among its barrios.
Three years after SAMICO road was completed and the company was in full-blast operation in 1963, the population of Bayog already warranted the creation of a new Municipality. Thus, on November 14, 1964, Bayog functioned as a corporate municipality by virtue of Executive Order No.112 issued by the then President Diosdado Macapagal. However, on February 15, 1966, the infant municipality was dissolved and reverted to its former status as one of the barrios of the Municipality of Buug by virtue of a Supreme Court decision in the case of Pelaez vs. Auditor General. Then Senator Emmanuel Pelaez contested that the creation of a new municipality is the sole prerogative of Congress.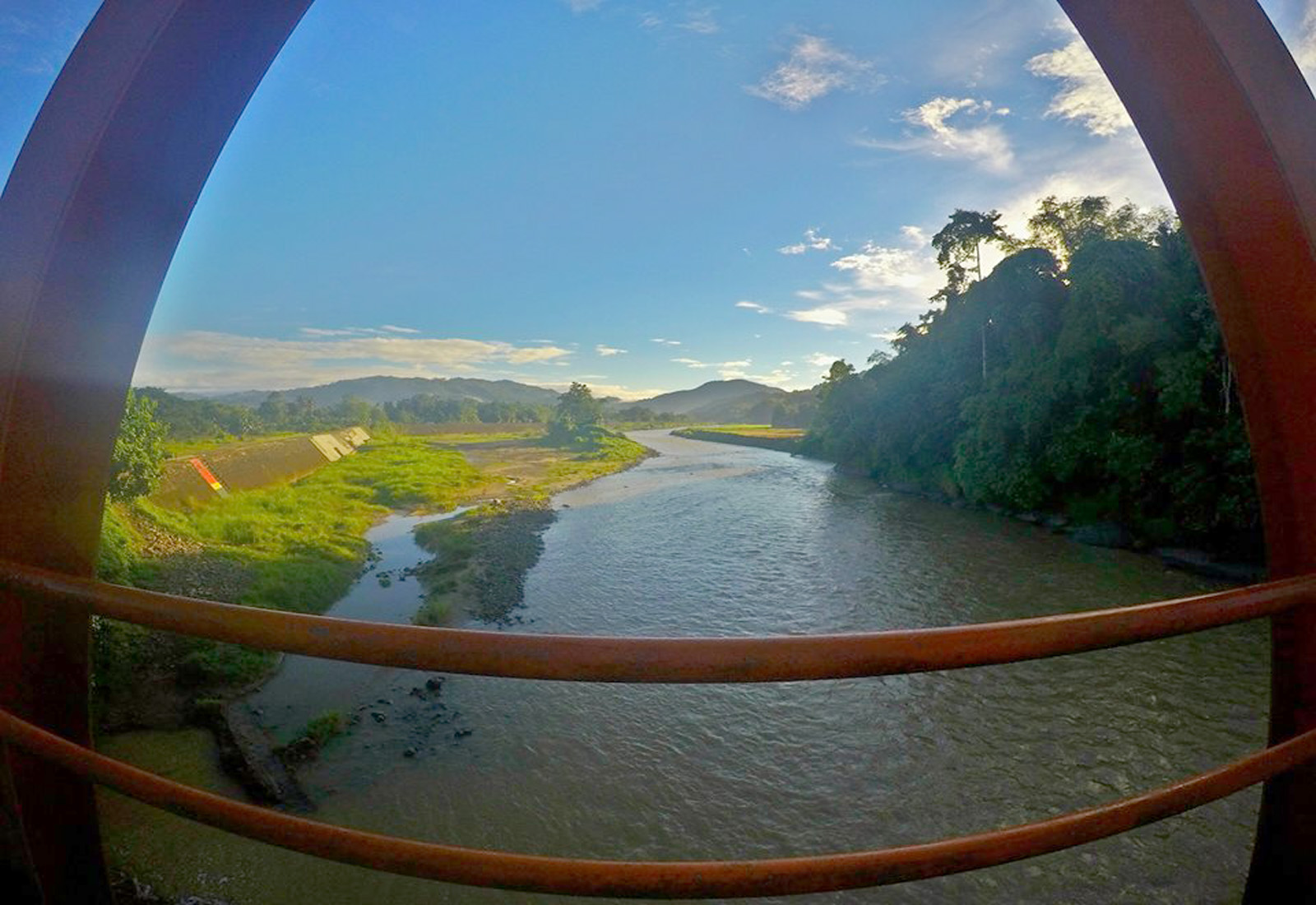 Sibuguey River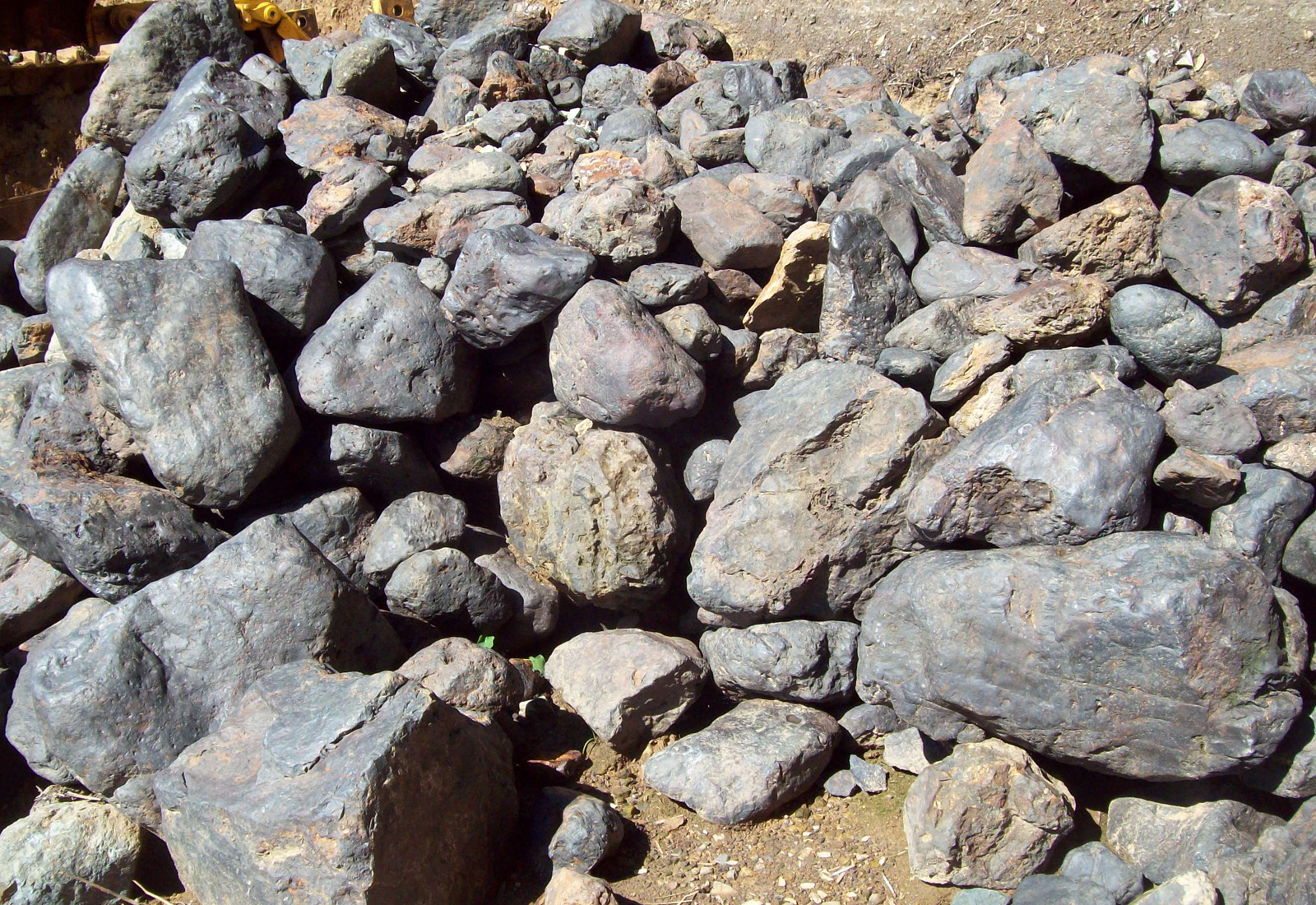 Iron Ore
The continued support and cooperation of the people substantially contributed much to the rapid growth and development thus the late Hon. Vincenzo Sagun, Congressman of the then Lone District of Zamboanga del Sur, filed a Bill and fought for the creation of the Municipality. On May 8, 1967, Republic Act No. 4872 was finally enacted creating Bayog as a regular, separate, and distinct Municipality.